Our Mission
To deliver performance and longevity to the LTx engines through the quality and design of our products
Our Vision
To become a leader in LT1/LT4 aftermarket product development
---
New Products
LT1 "Shallow Body" Alternators

Allow fitment of ANY standard SBC valve cover!!!
Same performance. Smaller Package than stock LT1 Alternator
Bolt in. Plug and Play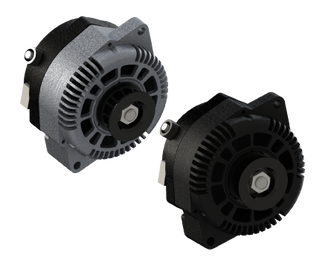 ​Comprehensive.

1000+ hrs of design and testing.

Turn-key performance.

Completely factory tested.
​
Full Kits
Simple Mechanical
Installation
Plug & Play Wiring Technology
High Performance
Compatible Design
Performance
​Clean Look
More LTx Products
Professionally Designed
Made in Canada and USA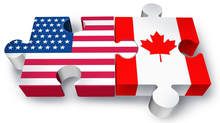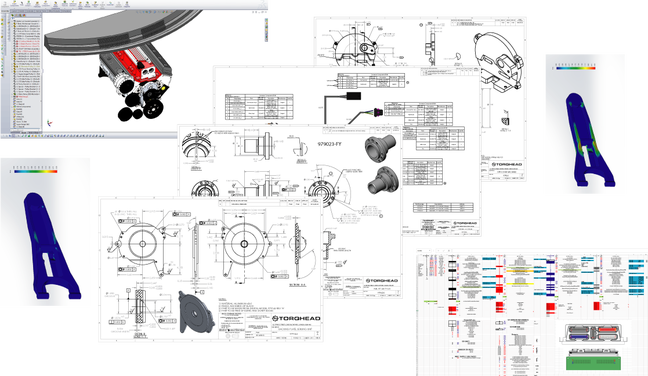 Like our page and stay connected with the latest from Torqhead LTD
---
Are you a repair, performance or tuning shop?


Contact us
to discuss our installer/re-seller discount program
The performance and quality of our kits, matched with straight forward installation, can allow your shop to offer consistent 24xLink Gen III PCM conversions for the LT1 market in your area
---
Tell us what you think!
Fill out the Torqhead LTD Questionnaire. Help us make more and even better products.

---
​100's of LT1/LT4 Engines are running with the Torqhead Gen 3 PCM and ​Ignition Conversion.
​Get your conversion today!